What is The Vintage Market?
The Vintage Market is a vintage inspired, flea-market style, shopping experience showcasing some of the best local small businesses, shops, and artisans. This is an outdoor event and each Market attracts thousands of shoppers from all  over the country.
Our home venue is Monroe County Fairgrounds – 3775 S. Custer Rd, Monroe, MI 48161. The Vintage Market also does pop-up Markets across the states of Michigan and Ohio. The market continues to grow with each event and we look forward to many more amazing Markets!
What type of vendors are you looking for?
The Vintage Market is a juried event. Your products will have to follow our criteria. We are looking for vendors that will put 120% into this show. This event is not a traditional flea market, and your booth will have to "wow" us. Meaning, your selling inventory should be quality items that you have collected/created for The Vintage Market and your presentation should reflect that too.
Creative display is a must! Your space should feel like a little shop or boutique. We are always looking for amazing and unique vendors! We have a strong focus on vintage, antiques, vintage inspired items and upscale handmade items. We are always looking for vendors who sell vintage painted or unpainted furniture, shabby chic and vintage home decor, antiques, barn salvage, gyspy couture, vintage clothing and accessories, vintage/handmade jewelry, candles, vintage inspired garden decor, food, art, kitchenware and so much more!
Although we are a vintage inspired event, not all of our vendors have to be vintage. We seek quality vendors who can bring something unique to our market. We ask that you have a Facebook business page to participate – this is our largest form of advertisement. If you think you would be a good fit for The Vintage Market, simply click on the Become A Vendor link above to fill out our application
No experience? Don't hesitate to try and make The Vintage Market your first show! Experience isn't necessary, however, a good attitude is. We believe that a happy event is the best kind of event there is!
I applied to become a vendor, now what?
If selected to become a vendor, we will contact you via email within 2 weeks of your application entry. This is a juried event, and not all applicants will be asked to participate. Vendors from last year will always be welcomed back first, and then we fill in the gaps with new vendors. But don't worry! We have plenty of space for new vendors!
What are the vendor fees?
PRICING for Monroe Summer & Fall Shows
10 x 10 space – $150  (non-refundable) You bring your own pop up white tent. You may purchase more than one booth next to each other if you require more space. We have both indoor and outdoor spaces. Maximum of 4 spaces.
Food Trucks – $190
Vintage Campers – Please contact us or call us at 734.624.0781 to discuss price
PRICING for Third Friday Markets, Wyandotte, MI:
10 x 10 space – $75  (non-refundable) You bring your own white pop up tent. Limit 1 space per vendor.
Food Trucks – Fee of $100
PRICING for Ann Arbor & Spring/Winter Monroe
10 x 10 space – $100  (non-refundable) You must bring your own pop up tent. Maximum of 1 space at Monroe.
Electricity – $20 There is electricity available on site for a small fee, and extension cords can be used if you should require electricity. Please bring your own extension cords as we will not have any to offer. We are charged by the city to use the venue – so we must charge our vendors. You must let us know ASAP if you need electricity – that way we can put you in the appropriate booth space. Electricity spaces are limited and they will be first come, first served, and only granted if absolutely necessary.
We ask that you display all of your items on tables and not on the ground (excluding larger items/furniture/garden items). Please bring any banners/signs you may wish to display on your tables. Feel free to decorate your tables any way you choose. (No profanity or inappropriate material on banners and signs).  Vendors must have prices labeled on all items for sale. Vendor's booths, and the areas around them, must be kept clean of all garbage. We ask that you take pride in your booth and take the time to decorate with each theme of the market.
You keep all profit from items sold in your booth. The Vintage Market only charges you the fees above.
Can vendors share booth spaces?
No, we ask that you remain one vendor to each booth.
How are The Vintage Market events advertised?
Our Markets have been featured in several papers such as The Metro Times and The Detroit News. We have also been featured on Channel 7's website. We will promote this event on several different social media outlets. We will also place flyers in shops and businesses around Michigan. We will run an ad in the newspaper, as well as Craigslist. We ask each of our vendors to promote the event as well. We will create an online flyer that can be shared on social websites. Also, we encourage you to bring business cards, coupons, flyers, etc. – to hand out at your booth. We will also host several contests on our Facebook page. Prizes for these contests may include gift cards to spend at any booth the winner chooses.
Is the Market Day rain or shine?
The Vintage Market is a rain or shine event. Vendors are required to be under tents in case it should rain. If the weather appears to be severe on market day – we may choose to reschedule the market. You will then be notified of the new market date and will automatically be entered to be a vendor.  If unable to make the rescheduled market date, you would then be automatically entered as a vendor into the next seasonal market – free of charge. There will be no refunds due to severe weather rescheduling. We will work with you and get you into another market at no cost to you.
What's the refund/cancellation policy?
There are no refunds whatsoever. This event takes a lot of preparation, and a lot of things need to be paid for in advance. If you cancel due to an emergency, we can allow you to participate in the next market free of charge.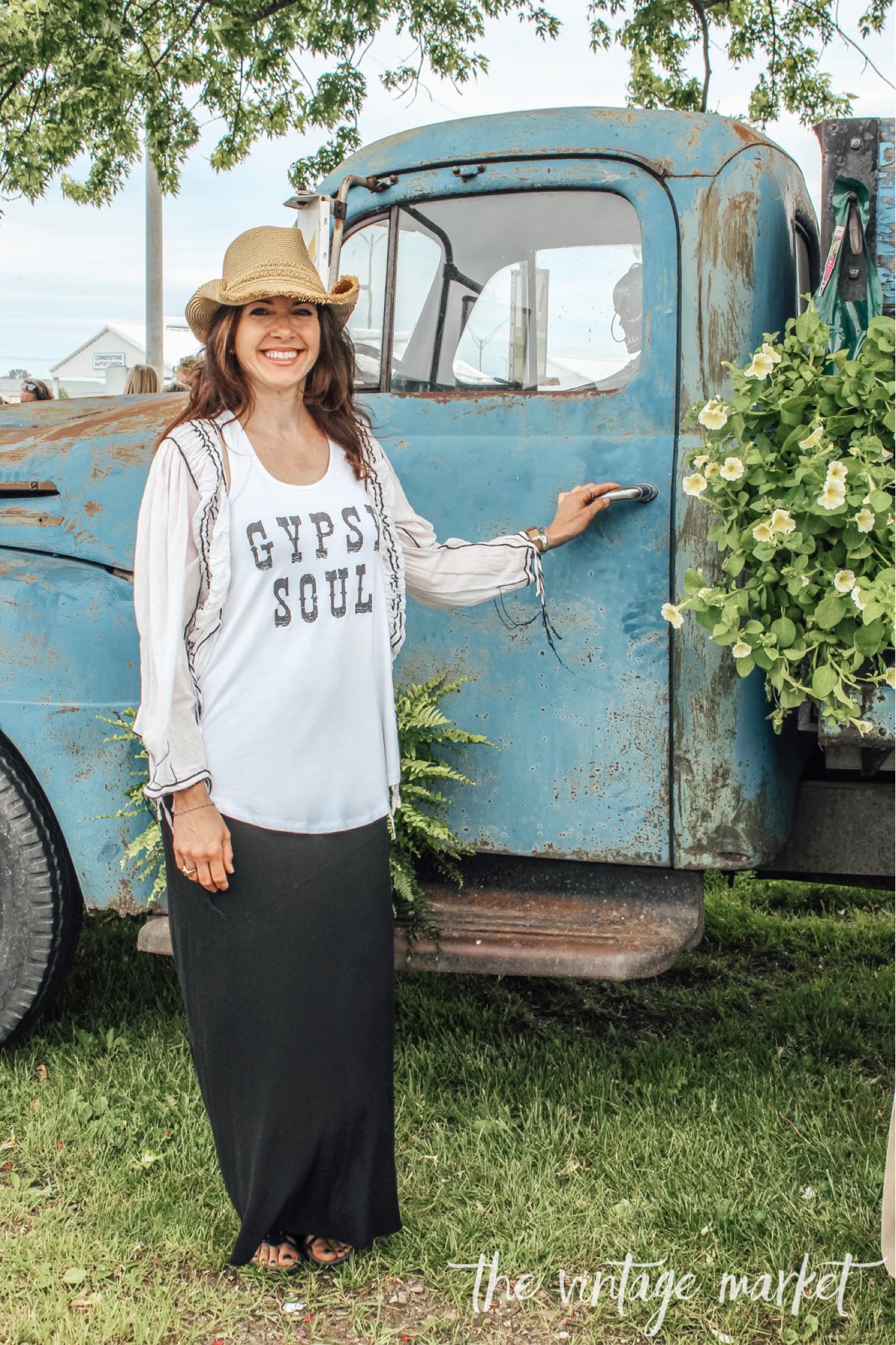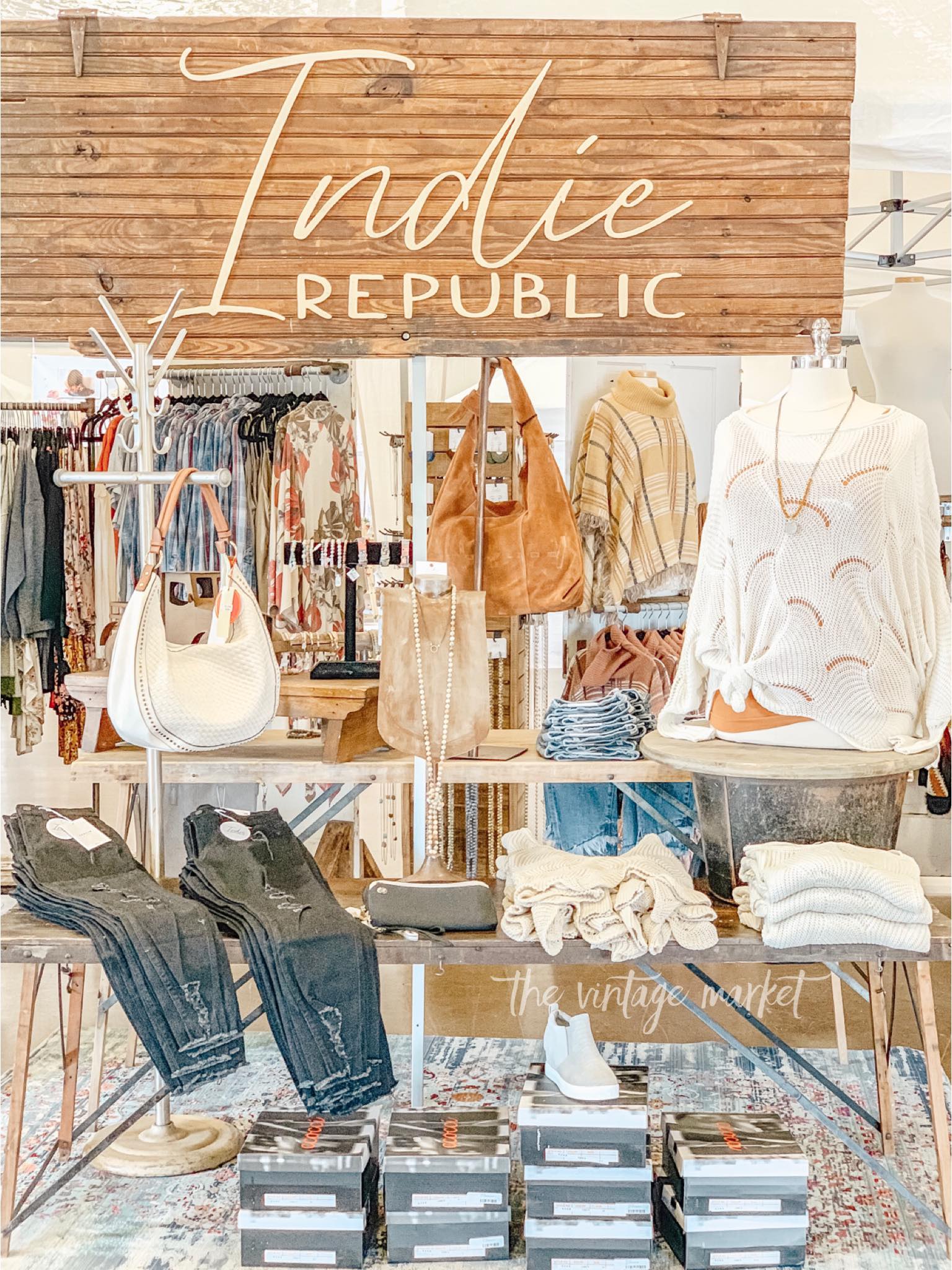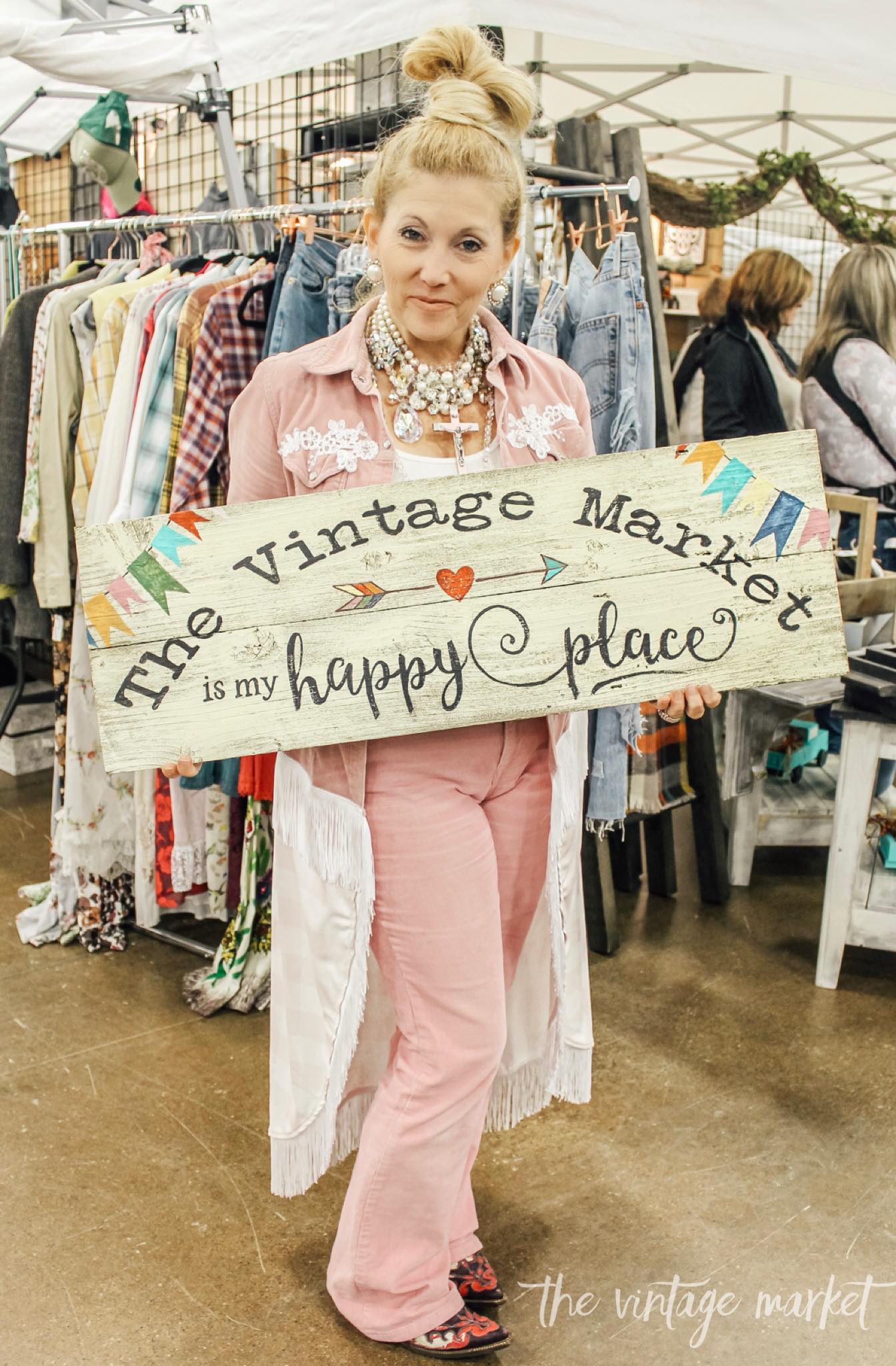 There's No Place Like Home
August 13th, 10am to 4pm
Grosse Ile Airport
9601 Groh. Rd., Grosse Ile, MI