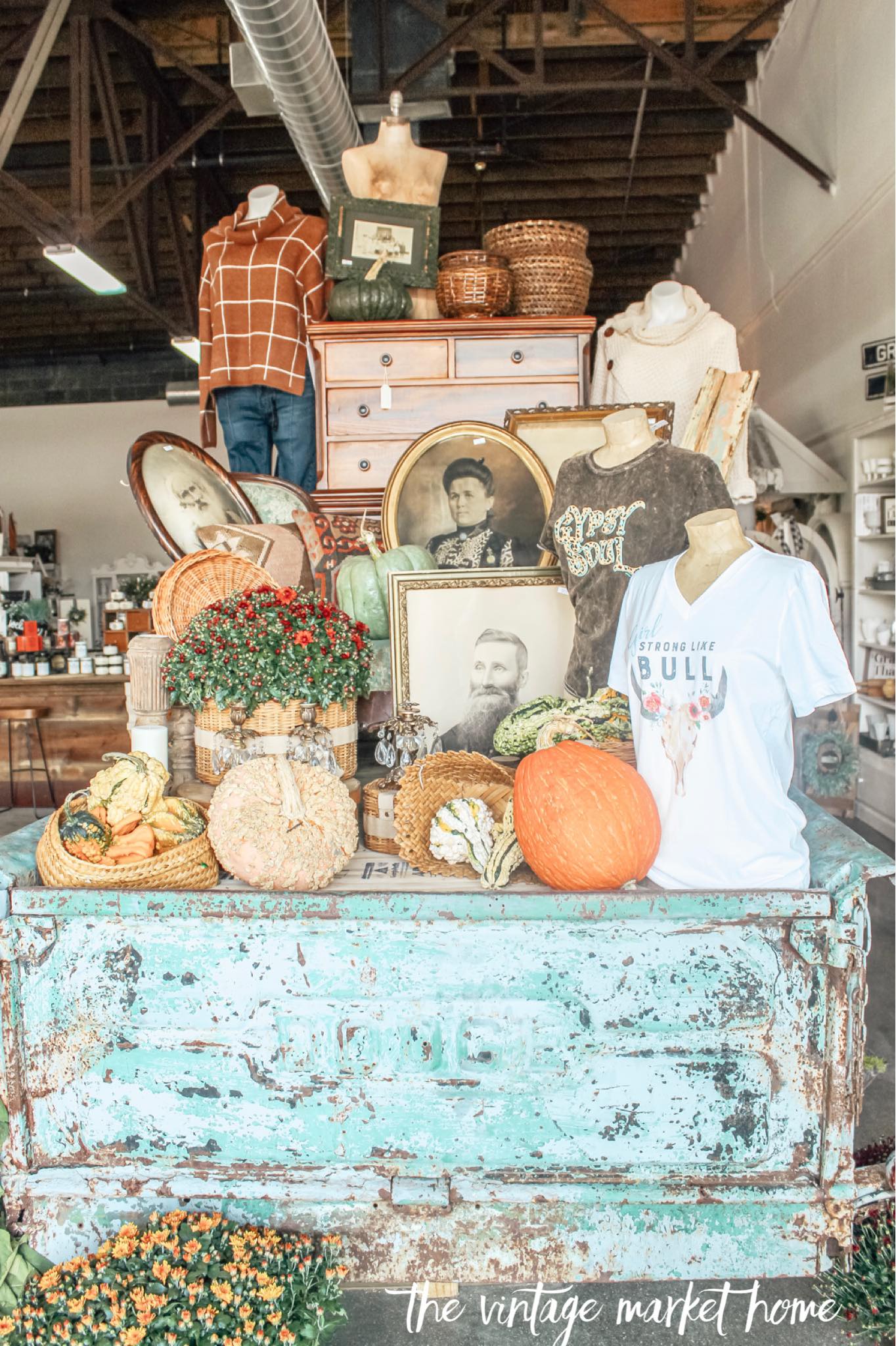 NEWS ABOUT OUR STORE:
Unfotunately, there was a flood in our space and we have to relocate. We are currently searching for a new location for The Vintage Market Home – we will announce on our Facebook once we find one. We hope to re-open TVMH this fall.
In the meantime, we are opening a sister store, The Vintage Market Mercantile! 2710 W Jefferson in downtown Trenton. Coming this Spring – follow along on Facebook for more info!
Although our Wyandottte location is closed, we are happy to continue our partnership with the City of Wyandotte to bring you: Wyandotte Farmers Market & Artisan Fair. Every Thursday 2pm-7pm May through October. Our Farmers Market will take place at corner of Sycamore and First.
We also host the Trenton Farmers Market & Artisan Fair. First Monday of every month, 2-7pm, May through October. Trenton Cultural Center. 2427 West Rd., Trenton.
To apply to become a vendor at our events, please click HERE.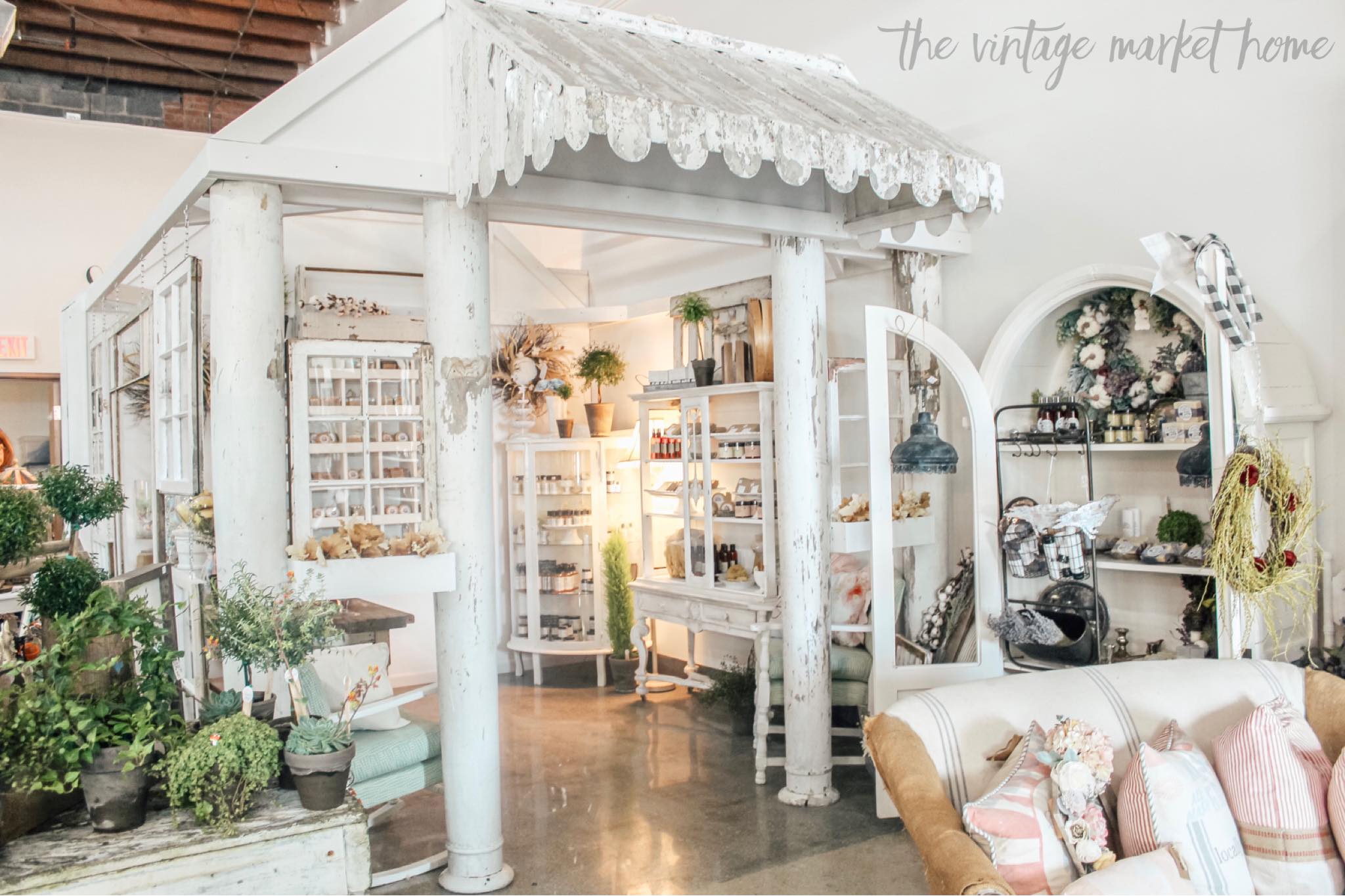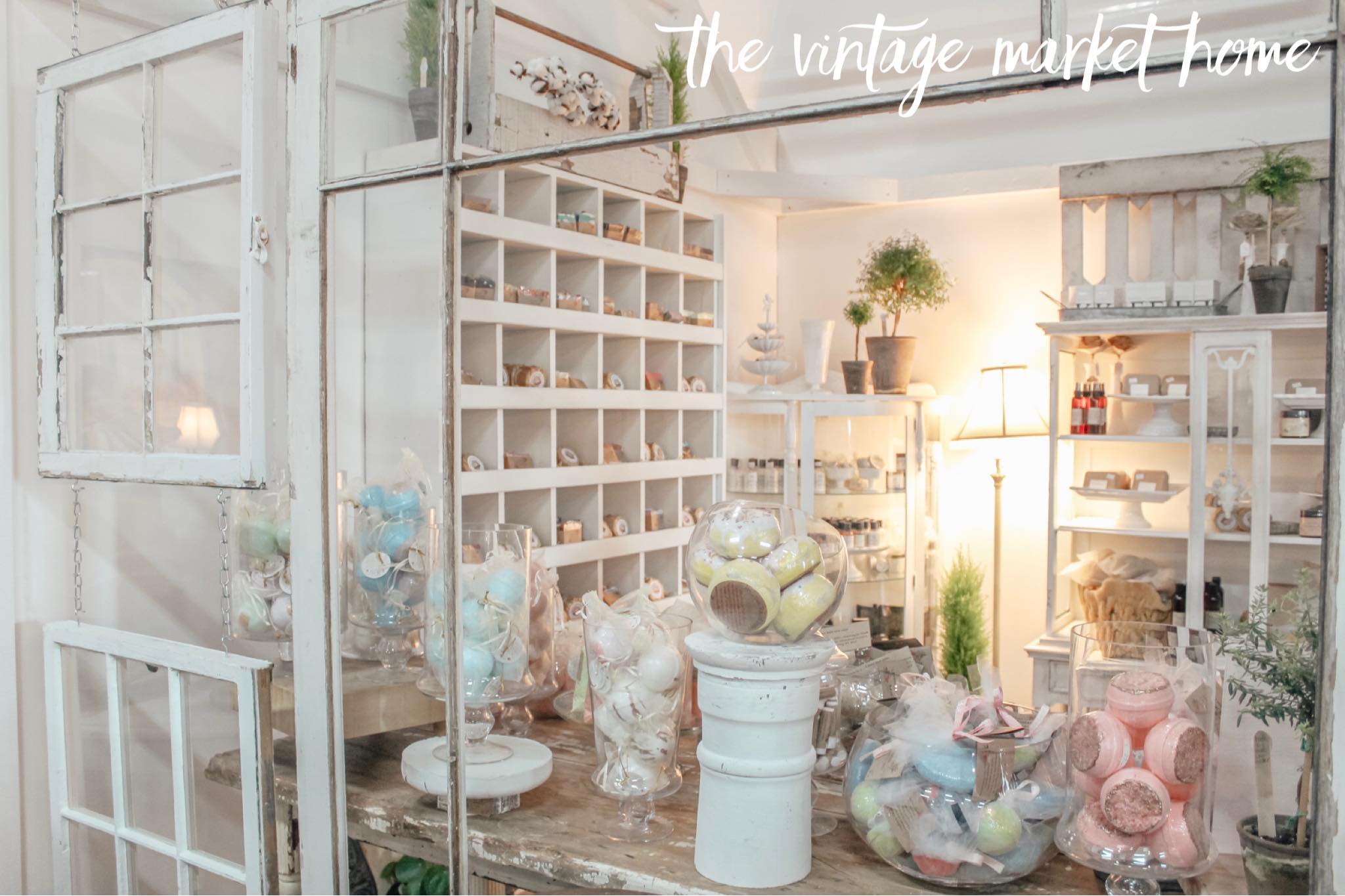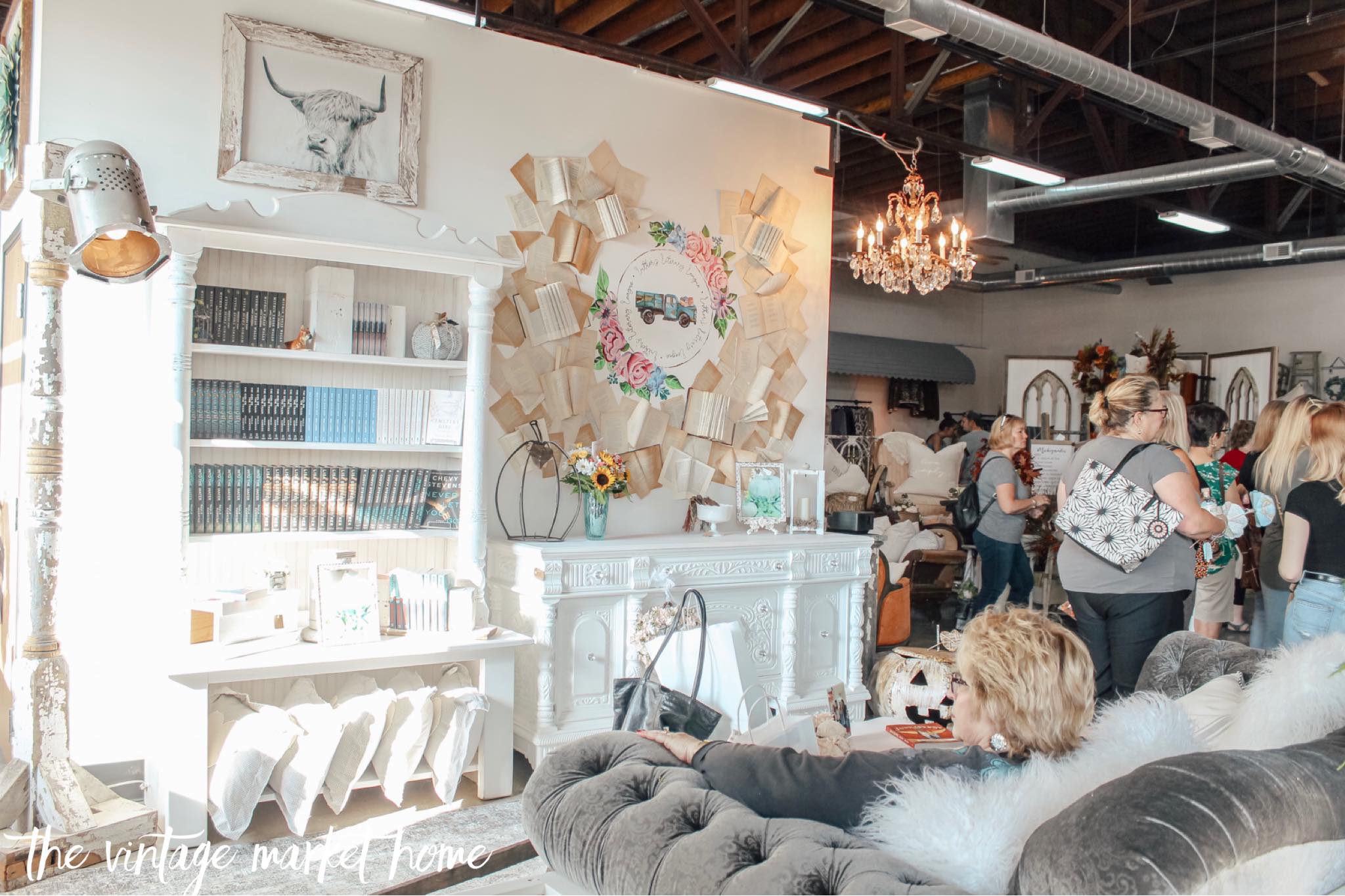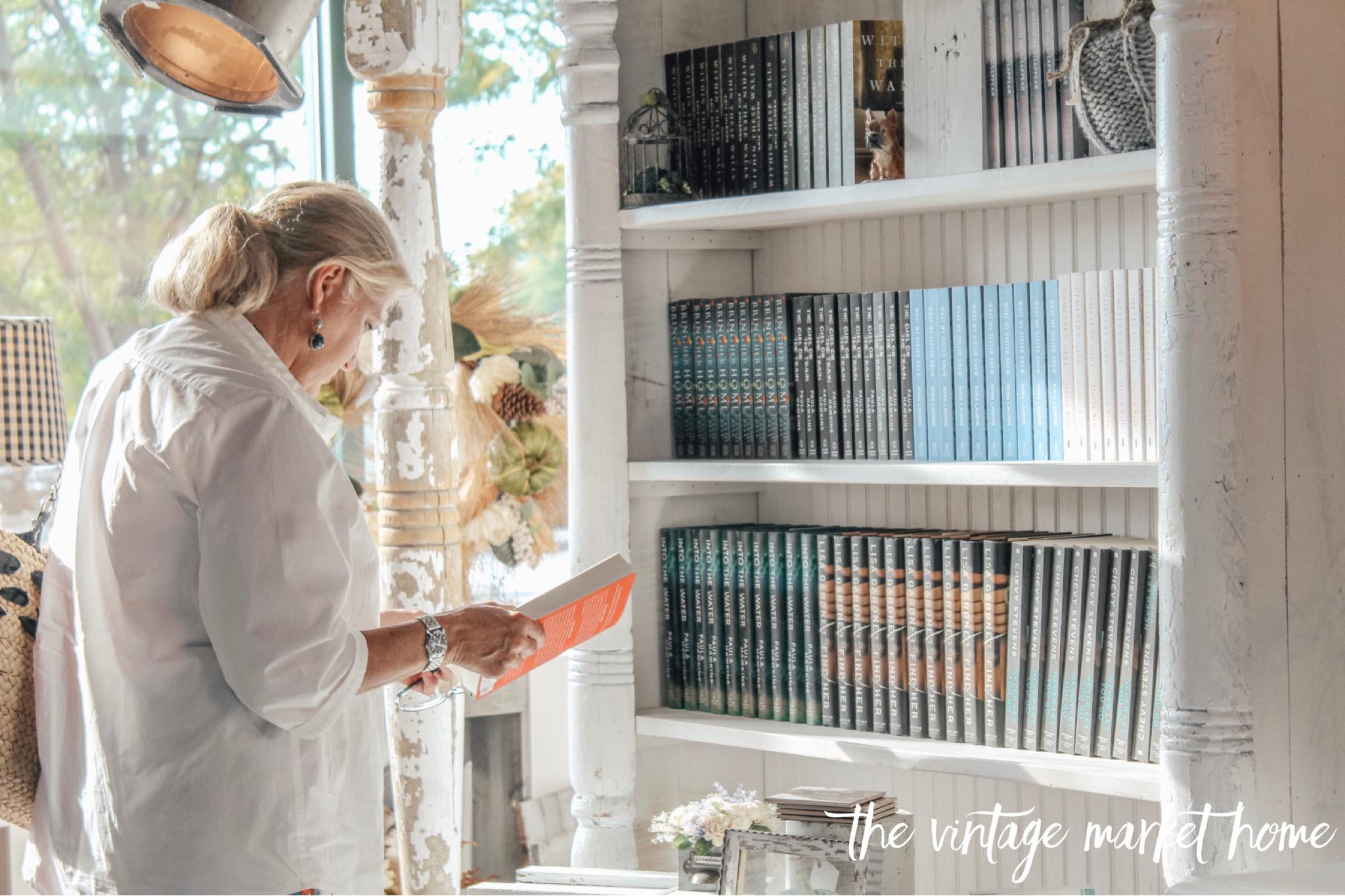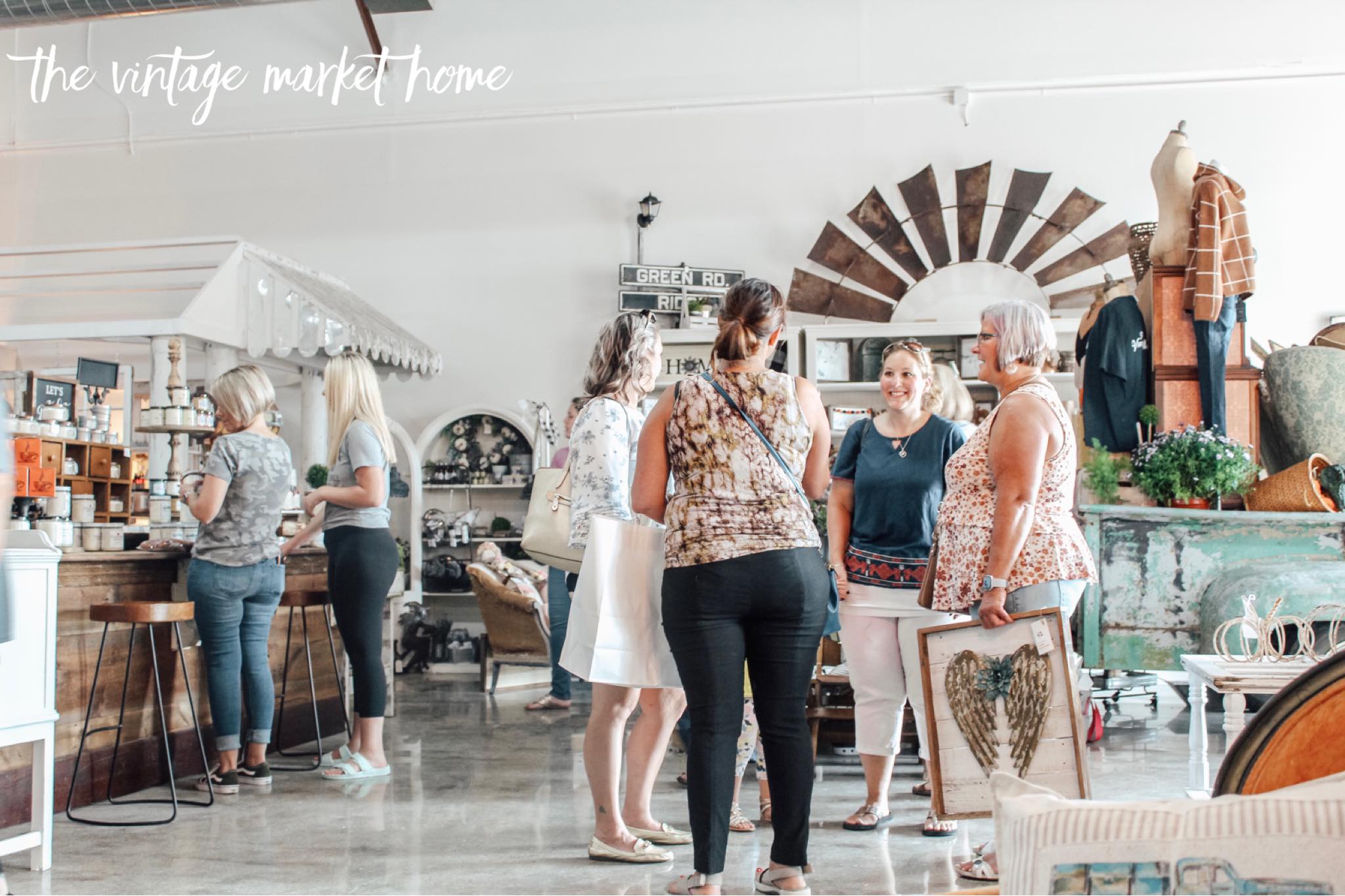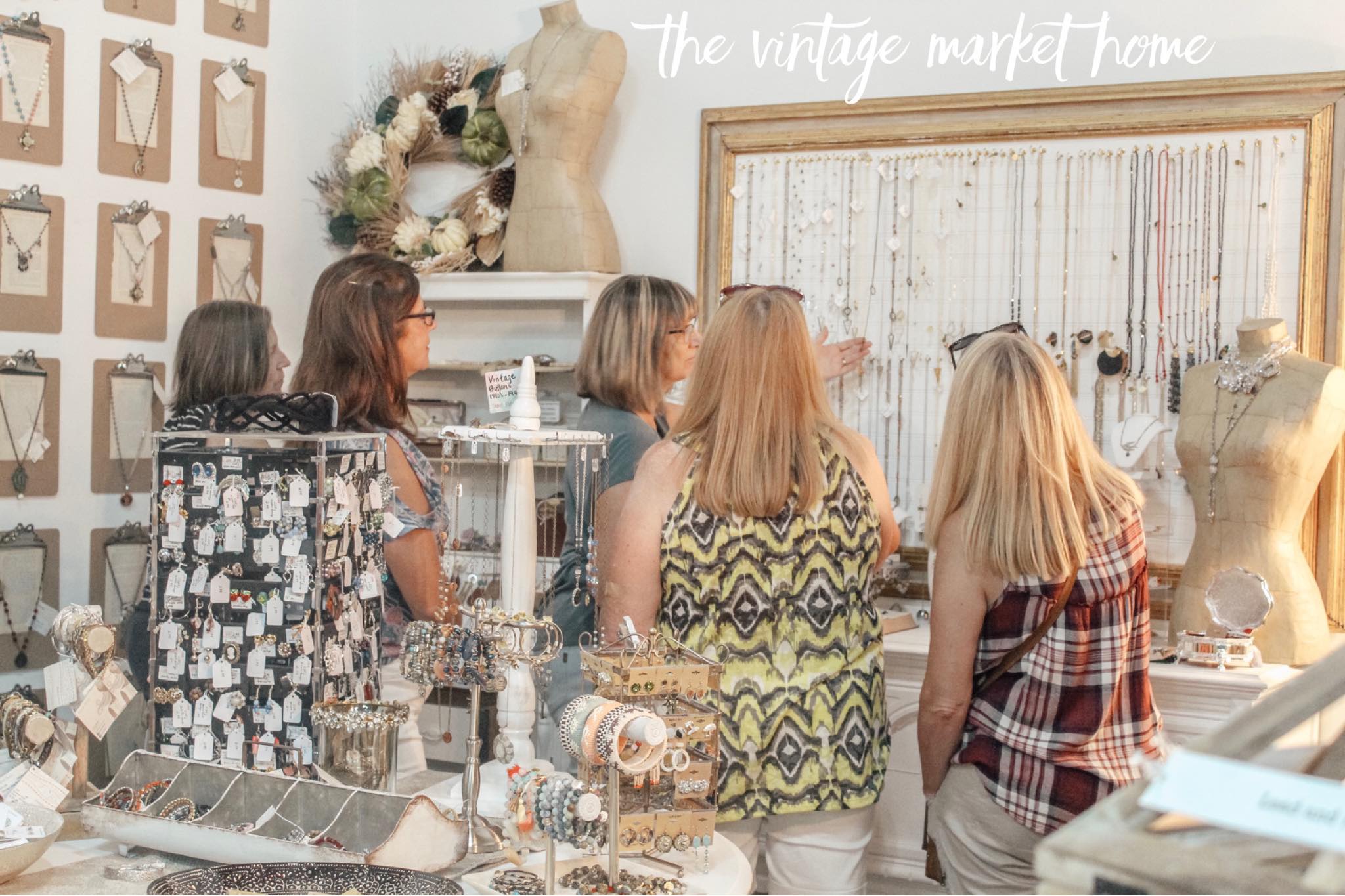 Backroad Divas Present:
Shamrocks & Shiplap
March 15th, 10am to 4pm
Monroe County Fairgrounds
3775 S. Custer Rd.
Monroe, Michigan