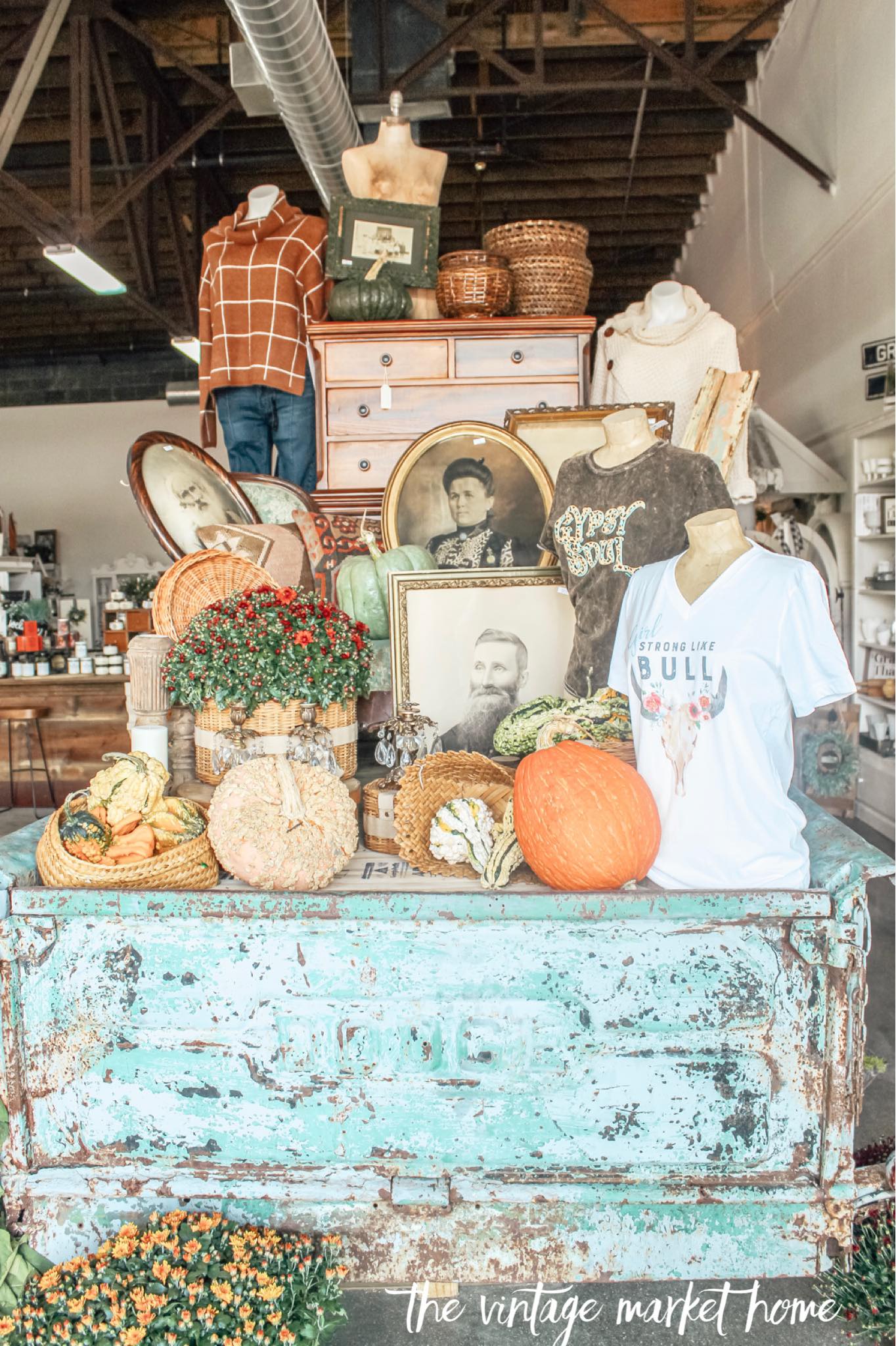 Visit our brick and mortar, The Vintage Market Home!
You can find us at 144 Sycamore in beautiful downtown Wyandotte, Michigan!
Our little shop features over 75 of our Vintage Market curators, pickers, and makers!
Vintge, salvage, farmhouse, furniture, home decor, clothing, jewelry, candles, upscale handmade, bath & body products, books, childrens clothing & accessories, and so much more!
Due to Covid-19, please check our Facebook page for store hours.
Our brick & mortar also features:
A beautiful "Bubble House" full of amazing bath & body products!
A "Candle Bar" packed full of amazing locally made candles
A cute "Guest Vendor Cottage" which hosts a special guest vendor on a monthly basis!
A cozy "Book Nook" with lots of books to choose from!
Our very own book club, Luthers Literary League, which meets once a month
A classroom which features amazing classes almost every weekend!
The Vintage Market Home is also happy to announce a partnership with the City of Wyandotte to bring you: Wyanotte Farmers Market & Artisan Fair. Every Thursday 2pm-7pm May through October. Our Farmers Market will take place surrounding City Hall and in the Parking lot of The Vintage Market Home.
To apply to become a vendor at Wyandotte Farmers Market & Artisan Fair, please click HERE.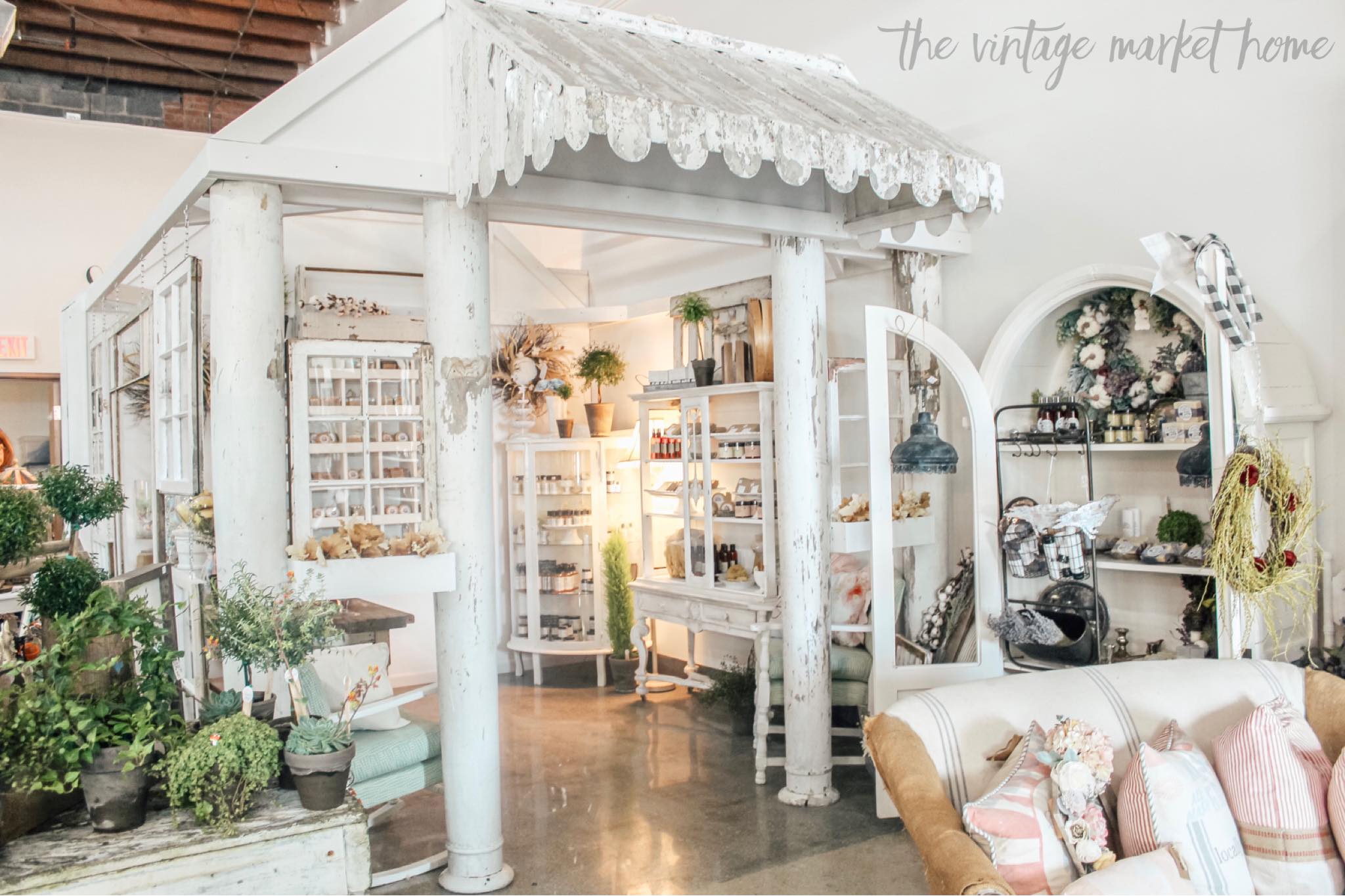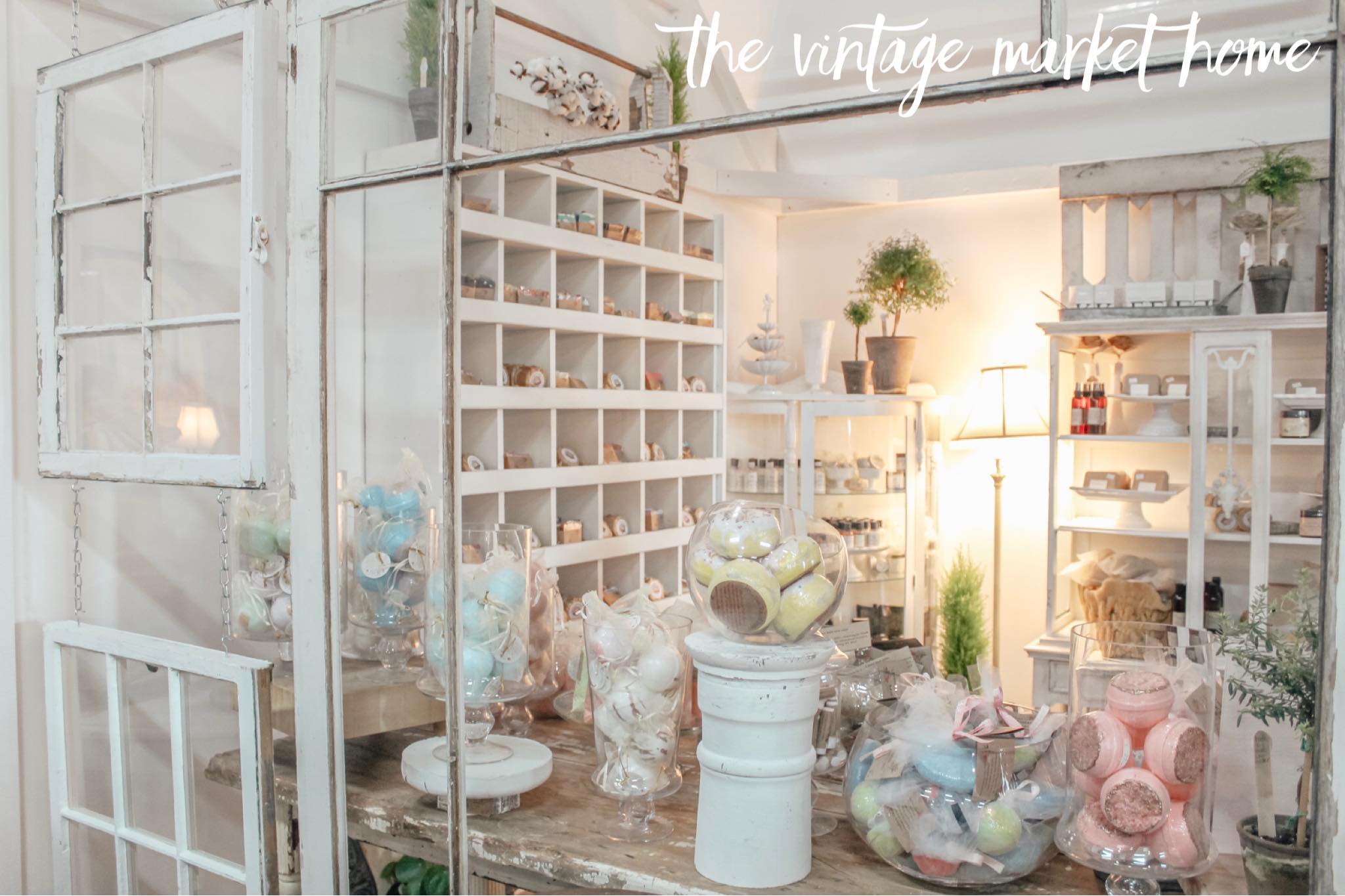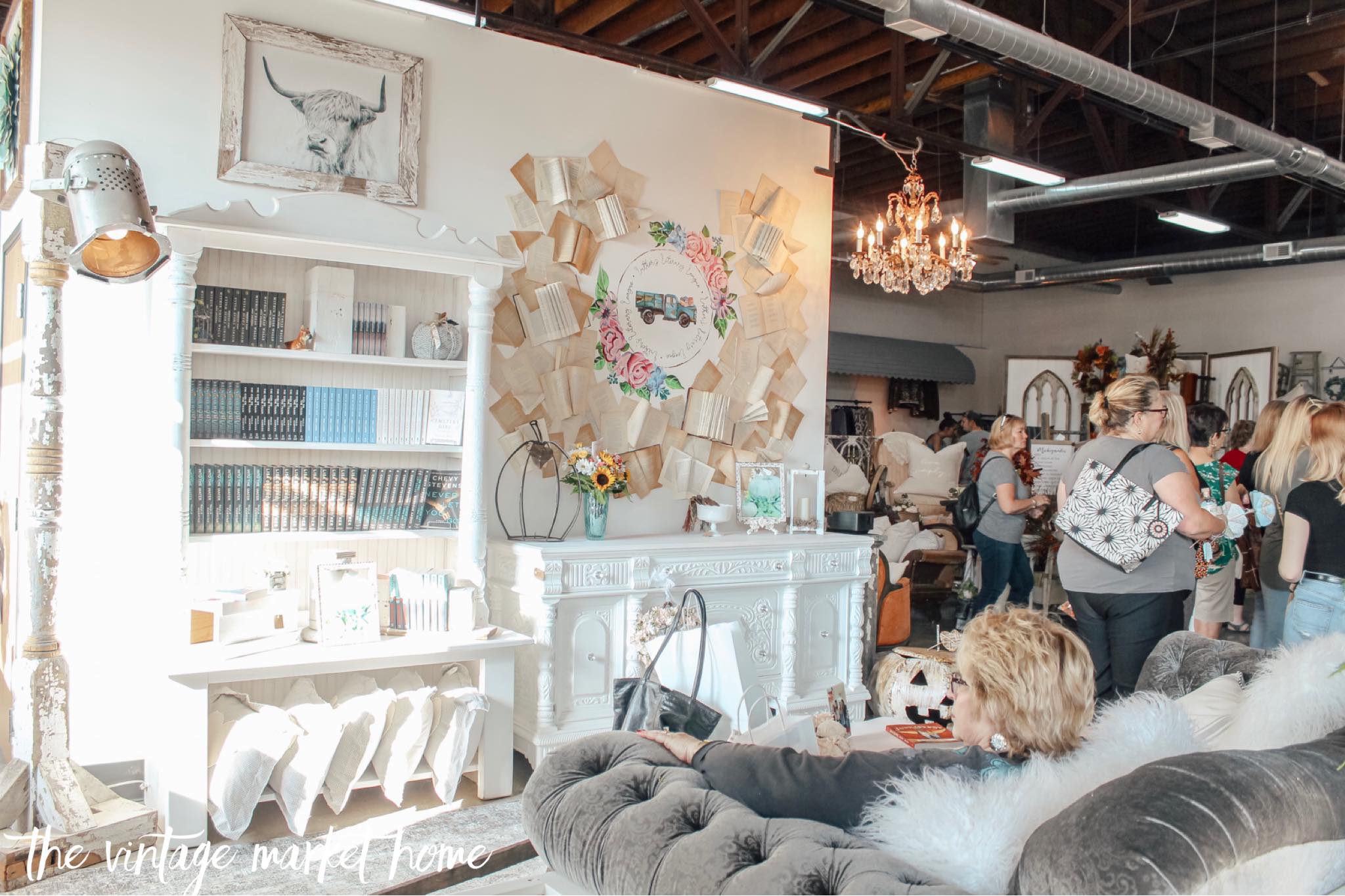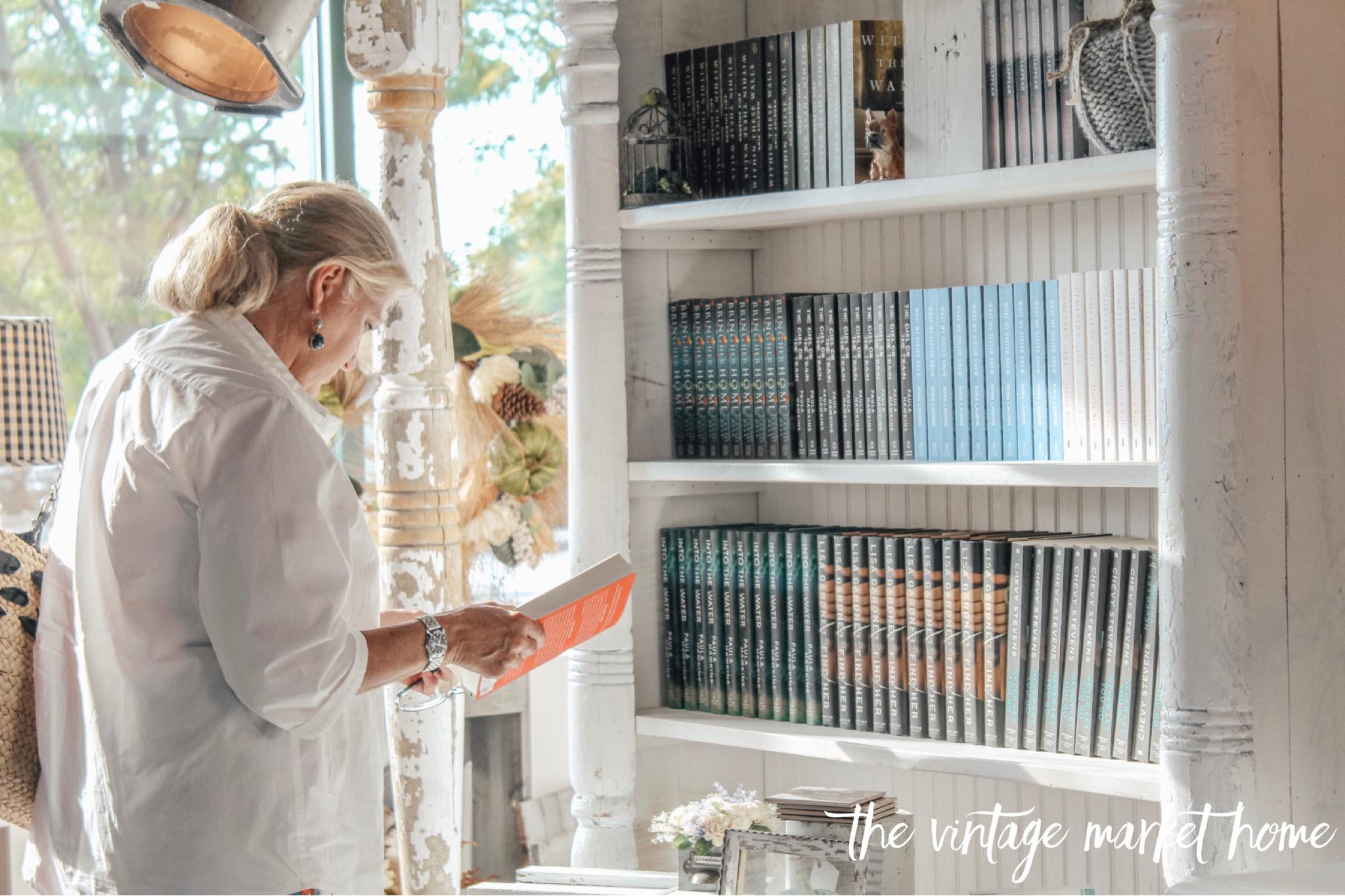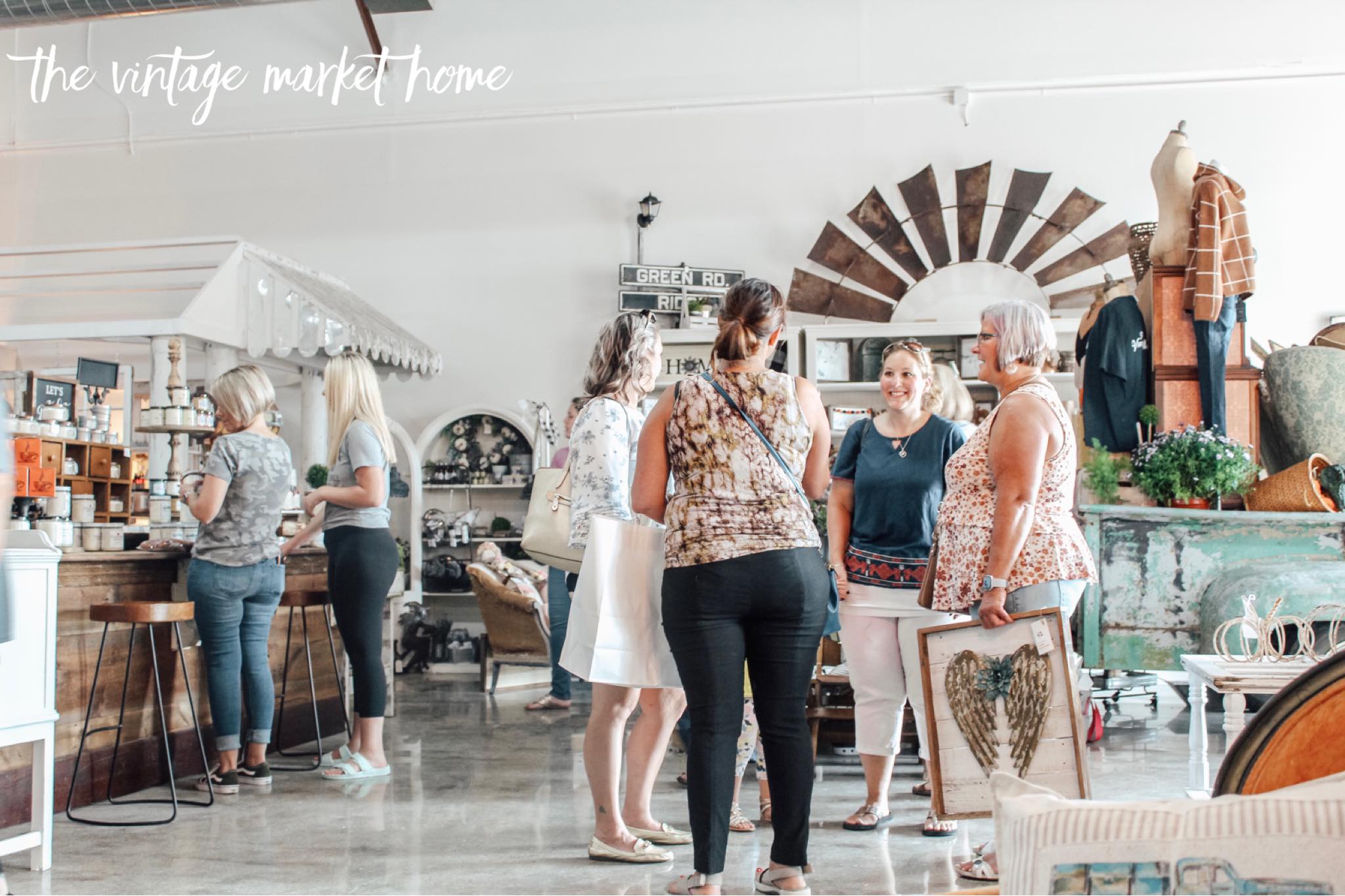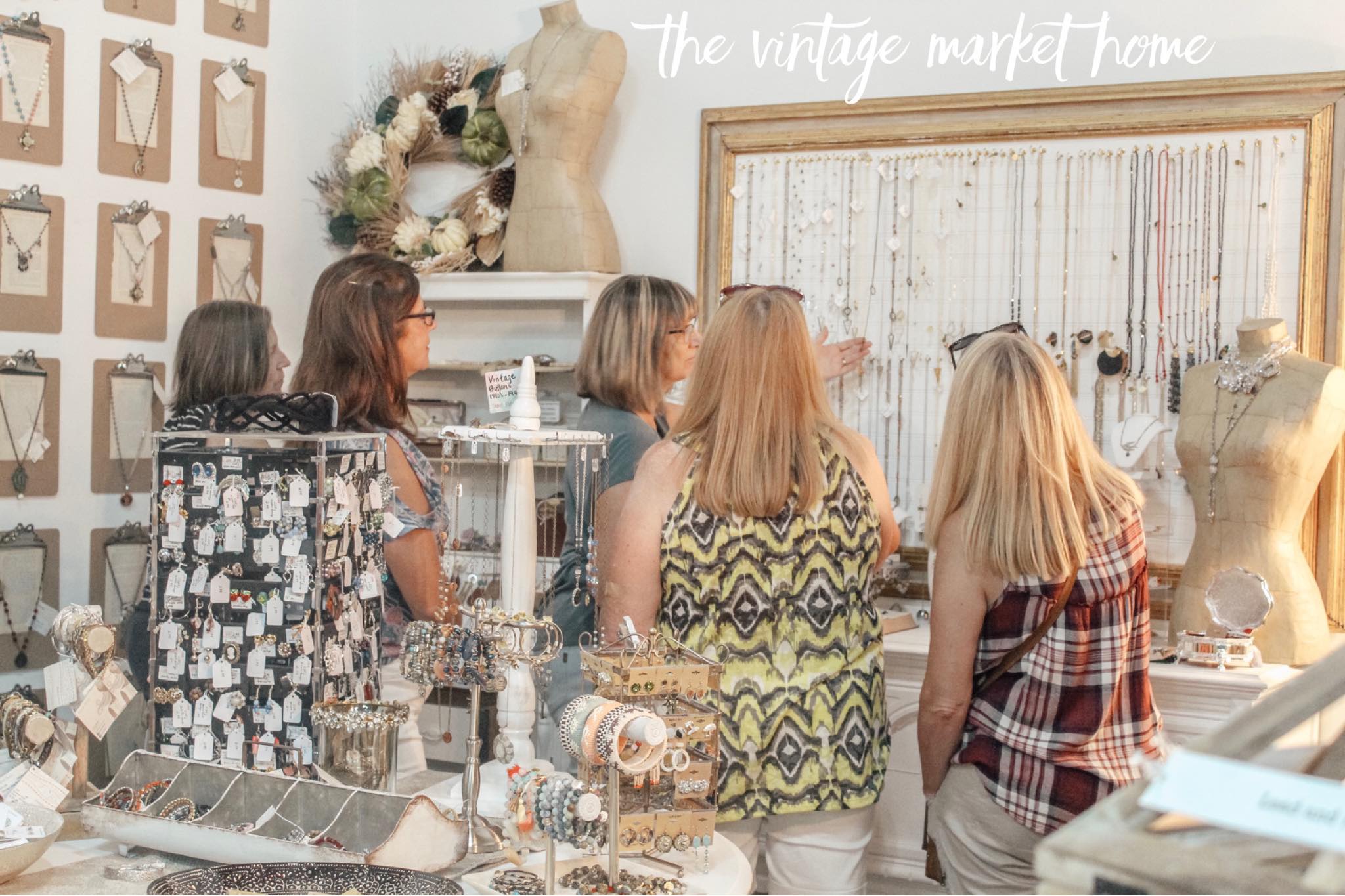 Backroad Divas Present:
Shamrocks & Shiplap
March 15th, 10am to 4pm
Monroe County Fairgrounds
3775 S. Custer Rd.
Monroe, Michigan